Our site is optimized for today's modern browsers. To fully benefit from our site's features, please download the latest version of either:
News
Alumni Round-up: Ellie Crosley named All-Tournament & more
AJV
Ellie Crosley was named to the All-Tournament team at the Colonial Classic after helping Davidson claim the championship! Quite the start to her freshman year. Read more.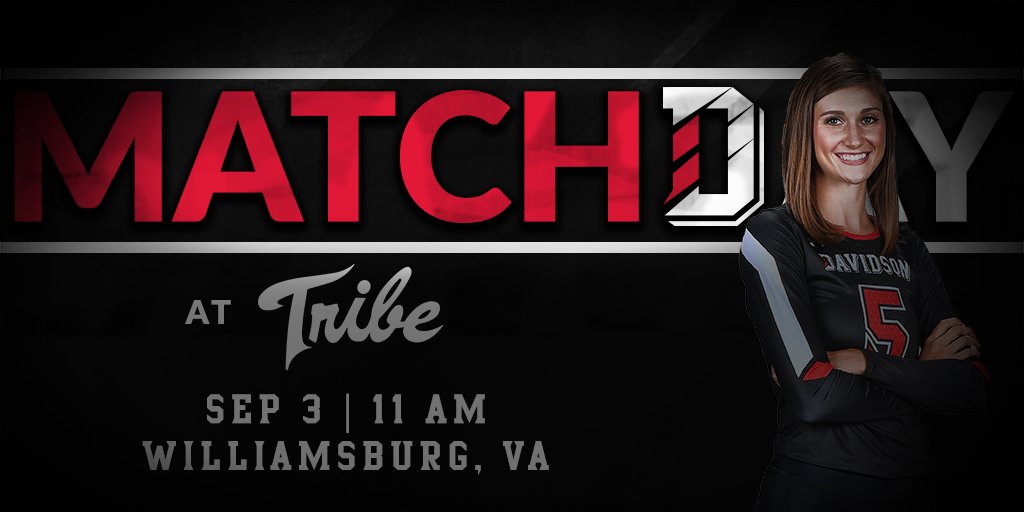 Kelsie Payne was named Big 12 Offensive Player of the Week and MVP of the Wolverine Invitational. She averaged 4.8 kills per set with a .389 hitting percentage in three matches. She leads the Big 12 in kills and points per set!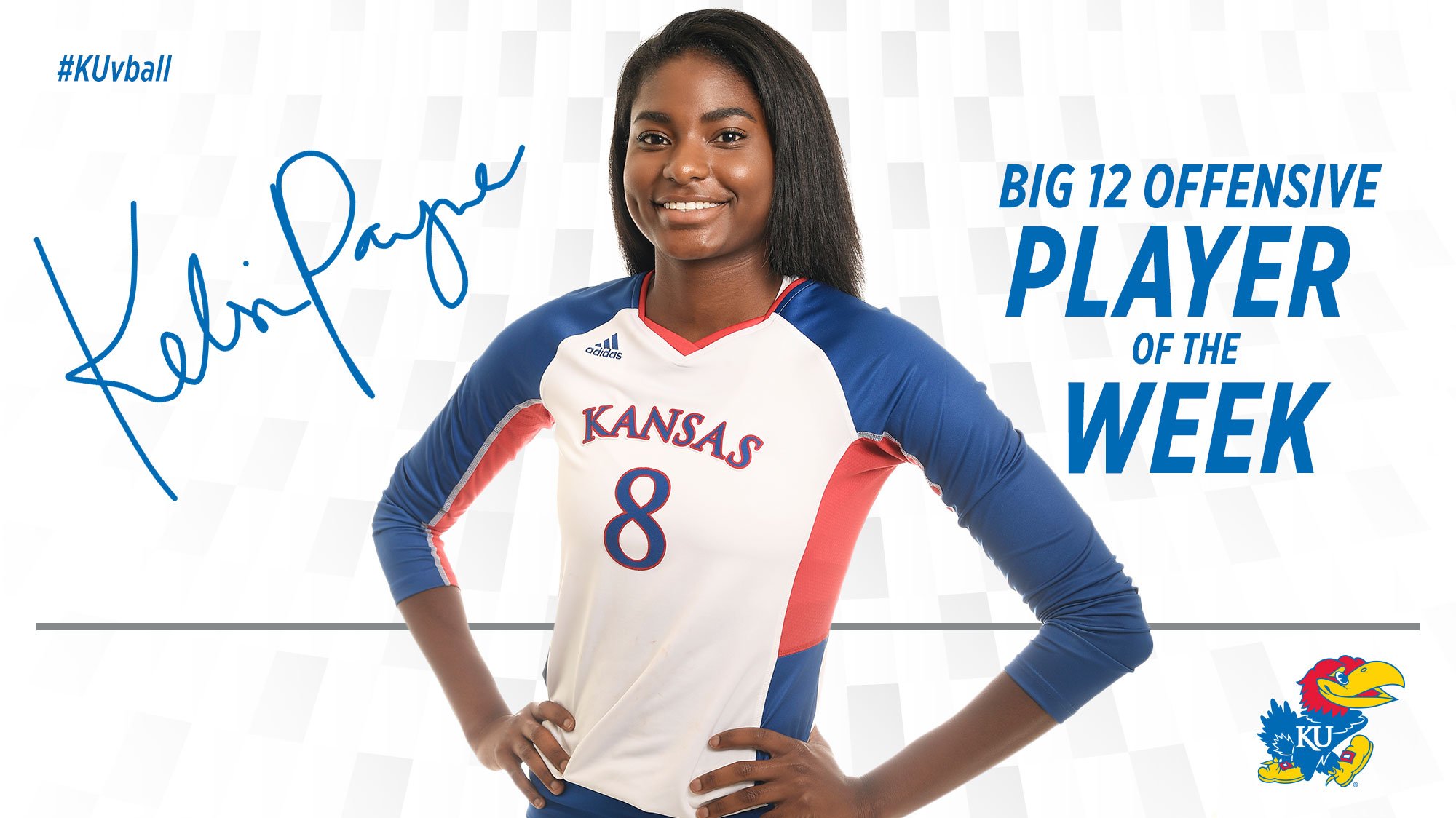 Madeleine McCall lead UT Dallas in kills with 16 on .326 hitting percentage at the Pacific Coast Classic. Read more. 
Madison Heald recorded 31 assists in her first two matches as a Hilltopper at the Eckerd College Invitational. Read more.
Kristina Fisher leads the University of Central Florida in kills for two matches in a row at the Sunshine State Classic. Read more. 

AJV in the Polls
Several AJV Alumni have helped their team to appearances in the AVCA Coaches Polls!
DIVISION I
#2 Florida (Morgyn Greer)
#5 Texas (Claire Hahn, Blair Westerlund)
#7 Kansas (Kelsie Payne, Madison Rigdon)
#22 Iowa State (Avery Rhodes)
DIVISION II
#25 Tarleton State (Hailey Roberts)
DIVISION III
#18 UT Dallas (Madeliene McCall)
#23 Tufts (Angela Yu)
Receiving votes: UT Tyler (Makenna Bartlett, Samantha Lee)